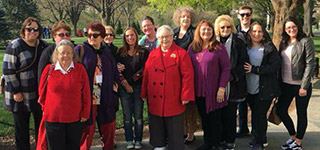 JOIN NWCA
The purpose of NWCA is to unite all sea service enlisted spouses into bonds of mutual friendship, assistance and welfare for their families, bases and communities in which they live. Join Today!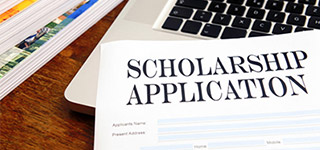 SCHOLARSHIPS
See our 2022 Scholarship Foundation Press Release (OPEN HERE).  The NWCA Scholarship Foundation of the Navy Wives Clubs of America, Inc. – up to 30 scholarships granted annually. The grants are presented with the knowledge that no repayment is expected from the recipient.  Join NWCA Today and help us with our Scholarship Foundation.
"They also serve, who stay and wait."
 Why Join? Here are two of the many good reasons:
Join us as we help with support for our 2022 National Project:
GratitudeAmerica – A Non-Profit Serving America's Veterans.
Find out more, tap the link or the logo below:  gratitudeamerica.org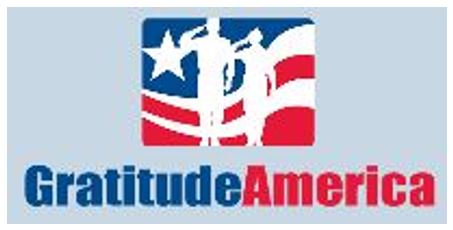 And by helping with one of our ongoing Projects:
Darkhorse Lodge. Find out more, tap the link below: darkhorselodge.org.
NWCA Latest News and Updates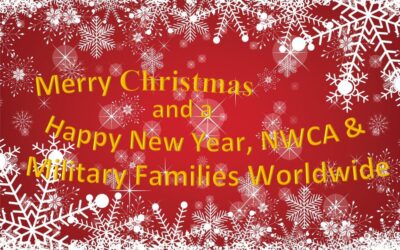 Sending along Special Thanks to all of our National Clubs and Membership. We hope you enjoy a Very Merry Christmas and a Happy New Year. Please remain safe in all that you do. Reach out to others and wish them your Very Best.
read more
Our Main Address
Navy Wives Clubs of America, Inc.
P.O. Box 54022
NSA Mid-Millington, TN 38054
National President
Allison Barnes